Hi,
we are Amanda and Katy, founders of Wonderful29!
Wonderful29 gift ideas are the best place to find the perfect present and deliver them directly to your loved ones.
Wonderful 29 offers a huge selection of gift ideas for your loved ones for their birthday, Christmas, mother's day or any other.
Amanda G. Williams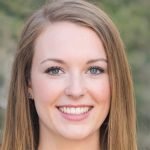 As an event organizer and DIY gift creator, I'm dedicating my life to bring a smile to my friend's and costumer's face.
Interests: Events, Gifts, Health, Nutrition, DIY, Animals! 🎉,🎁,🌱,🥬,🧶,🐙!
---
Katy Strawford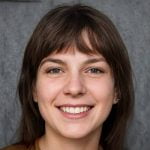 Interests: Social media, High heels, Hairstyles, Cute things and Cats! 📱,👠,👱‍♀️,🎀,😺!